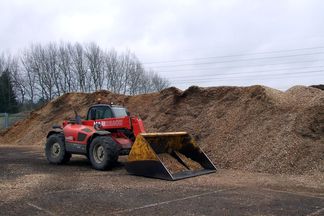 Project Management
Full management of projects from start to successful completion.
The project can even include the scoping and writing of the specifications of the project and setting of key performance indicators if required.
Management of all aspects of safety, quality, customer service, environment, efficiency, finance. The exact nature of these can be tailored to you needs.
Delivery of the work can be by our experienced, skill and fully compliant teams or by the management of your direct staff or subcontractors as required.