Trees and Bats
We specialise in providing tree related advice in order to enable planned and urgent cutting and clearance operations to proceed in a legal and timely fashion. Prior to starting any tree works, it should be determined if the trees are used by bats for roosting or shelter and what impact the proposed works may have on local bat populations. We can provide the necessary surveys and assessments of trees in order for you to be able to continue with your felling and surgery works without costly delays.
Tree surveying for bats is regarded as particularly challenging, however, we are uniquely placed to combine our arboricultural and ecological skills and experience to deliver a leading service. We can perform aerial inspections of trees from rope and harness with the aid of endoscopes with fully certificated and insured staff. We can provide the best advice that is safe, realistic, achievable and cost effective from both an arboricultural and bat related point of view.
We can also help with habitat creation and enhancement for bats by such means as performing coronet cuts and veteranisation of mature trees, preserving potential roost features and designing and erecting bat box schemes.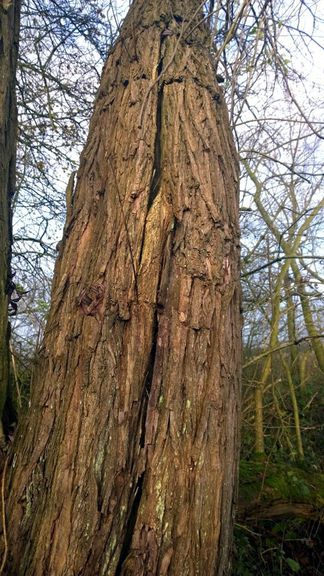 We can carry out the following surveys and inspections:
Preliminary Surveys to assess the likelihood of bats being present and to determine further surveys and / or mitigation.
Nocturnal Surveys with the aid of infra-red camera to identify the presence / absence of bats.
Aerial Inspections climbed with rope and harness with the aid of endoscope to closely identify evidence of bat use and bat presence.
Supervision and Instruction of works to advise teams of the correct actions on site and be on hand in case bats are inadvertently encountered during works
Site enhancement and habitat creation erection of bat boxes and creation of roost features within trees.