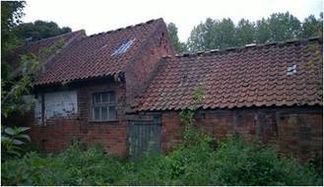 Bat and Development
We also provide surveying and advice in order to achieve planning permission for developments. Government planning policy guidance requires planning authorities to take account of the conservation of protected species when determining planning applications. Where there is a reasonable likelihood of bats being present and affected by the development, surveys must be carried out before planning permission is considered. We can provide survey's to enable a prediction of the likely impact of your proposed development and, if necessary, to design suitable mitigation and compensation in order for your planning application to be granted.
We can also currently provide support and assistance to ecological consultancies to help manage busy schedules.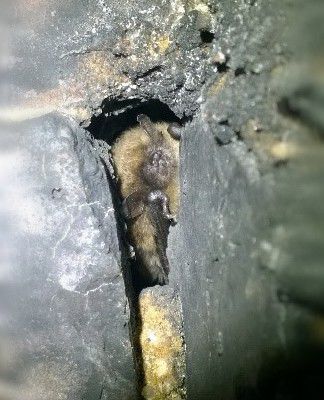 Preliminary Roost Assessments to assess the likelihood of bats being present and the need for further surveys and / or mitigation.
Presence / Absence Survey to provide a reasonable level of confidence that bats are not present.
Roost Characterisation Surveys in order to understand the nature of the roost in question, in order to make well-designed mitigation proposals as part of the planning application
EPS Mitigation License Applications to ensure that the development can proceed lawfully should a roost be present.
Mitigation and Enhancement we can help design and advise on mitigation necessary to gain planning approval.
Supervision and Audit of development works to ensure compliance with planning conditions and the requirements of an EPS mitigation licence.
Monitoring of bat activity post development in order to evaluate success of any mitigation and enhancement carried out to the site.