Rugby
An overhead power line was cleared to achieve storm resilience. Much of the work was along a canal embankment. The canal runs through a town and is used for both walkers and boaters. It was important to achieve the necessary clearance without completely removing all vegetation that makes the canal so pleasant to users and sustains wildlife.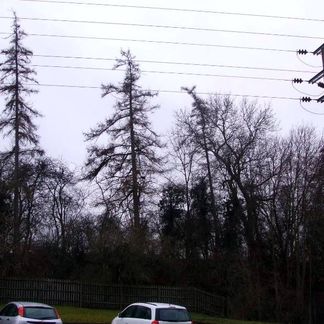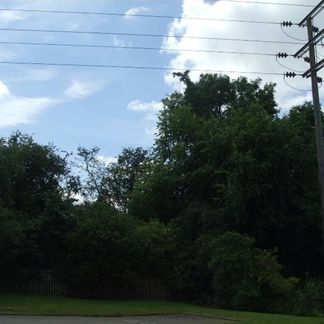 Dead trees were all removed that could fall on the power lines. This also increased safety to the users of the canal and the car parks that run along the back of the canal embankment. Smaller trees were retained to maintain tree cover where ever possible.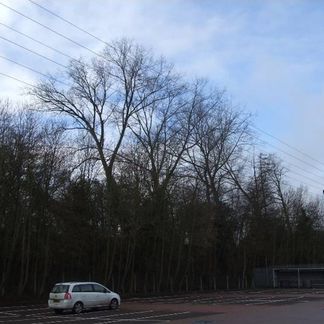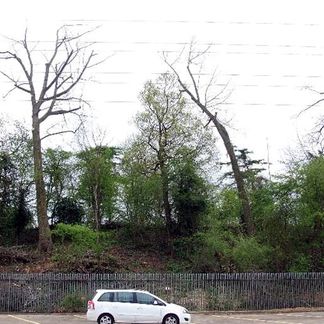 Safe and healthy looking trees were retained where possible to maintain tree cover along the sky line from further distances.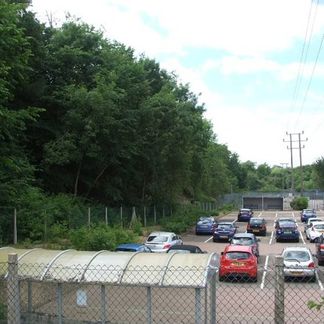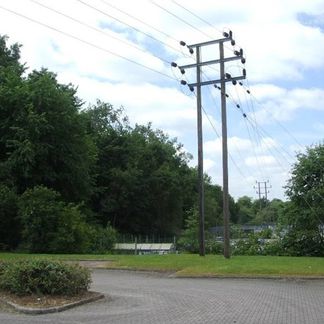 From a far, it is not obvious that such great numbers of trees have been removed. But the security of line has been achieved and the embankment is now significantly safer from the dead and rotten trees. Some of the trees had already fallen and this would have continued to be an ongoing problem until the work was completed.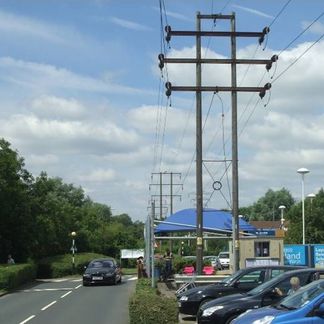 This project was to gain clearances from the overhead power lines to ensure the circuit is storm resilient. These sites were trees along a footpath and river in the middle of a town, adjacent to a busy supermarket.
Most of the trees were retained to provide tree cover to maintain greenery in the town, and to maintain stability of the river banks. Only the trees most likely to hit the overhead line were removed. A bats survey was conducted which resulted in the hazardous trees being retained, but being made safe for the public along the footpath and the power lines whilst retaining the features most likely to benefit bats.
Work was scheduled early morning to prevent an inconvenience to shoppers.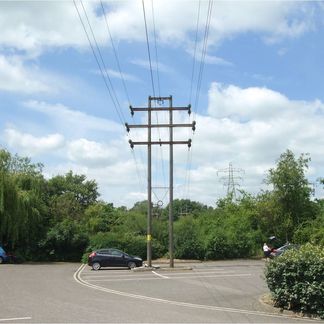 This site was to clear trees from the power lines for storm resilience. A long clearance was achieved by felling a number of ash trees and reducing a weeping willow on at a retail park.